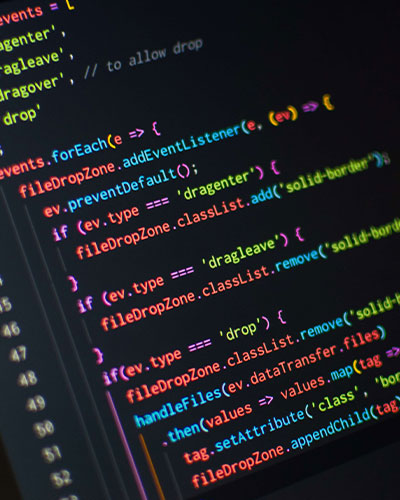 Flutter is a cross-platform or open-source framework developed by Google. With Flutter, you can build aboriginal applications for Android, Windows, iOS, Linux, and Mac operating systems.
Infomystique worked on Flutter Technology and build an iOS and Android App for your Online Business or Company. We try to build products that can solve real problems, get people excited about your brand, and build a rapport with your customers.
We'll operate closely with you to make an app that exceeds your expectations while keeping within your allotment. We're passionate about building great apps, and we'll work hard to make sure you're happy with the results. You can expect honest and open communication as we work together to build your app.