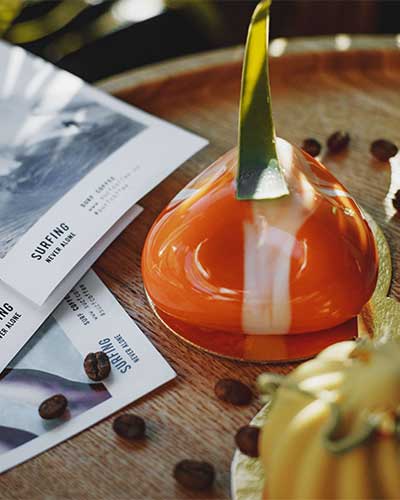 We make Flyer designs for you, and we're a one-stop for the best flyer design and print services. We're a creative agency that focuses on your brand, message, and needs.
We'll work with you to come up with the best flyers design for your needs. We'll work together to define the look and feel of your flyers design, and then we'll deliver creative concepts that are visually appealing and reflect your brand identity.
We specialize in: flyers & postcards, social media postcards, catalogue design, packaging design, branding, website design, and more. We're here to assist you to engage with your customers.