Join our Internship Program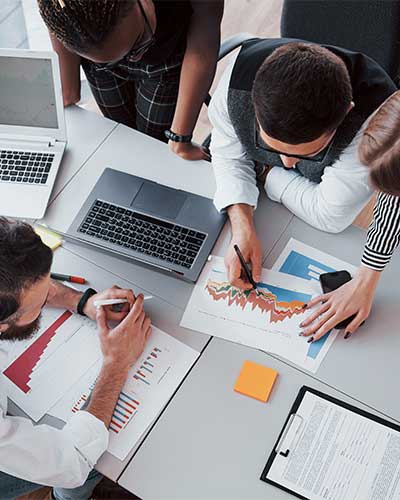 Here at Infomystique, we provide internship program for Web Design (UI/ UX design and front-end development), Web Development (Full Stack), and Digital Marketing. We offer both full-time and part-time work, with flexible hours and the ability to work from home. We're looking for driven individuals, who are eager to understand and succeed in their careers. Our interns are exposed to a variety of challenges and opportunities, and we offer paid training and professional development. If you're keen to take your career to the next level, we'd love to chat! Please visit our website.
We also provide a course completion certificate to the intern who takes our course. This is an important part of our corporate culture of making sure all interns have the skills and experience to be successful.
Along with this, we also provide Job Placement assistance to help students find a job in the field. We conduct mock interviews, provide feedback on resumes and cover letters, and assist students in finding the best employer for their skills and background.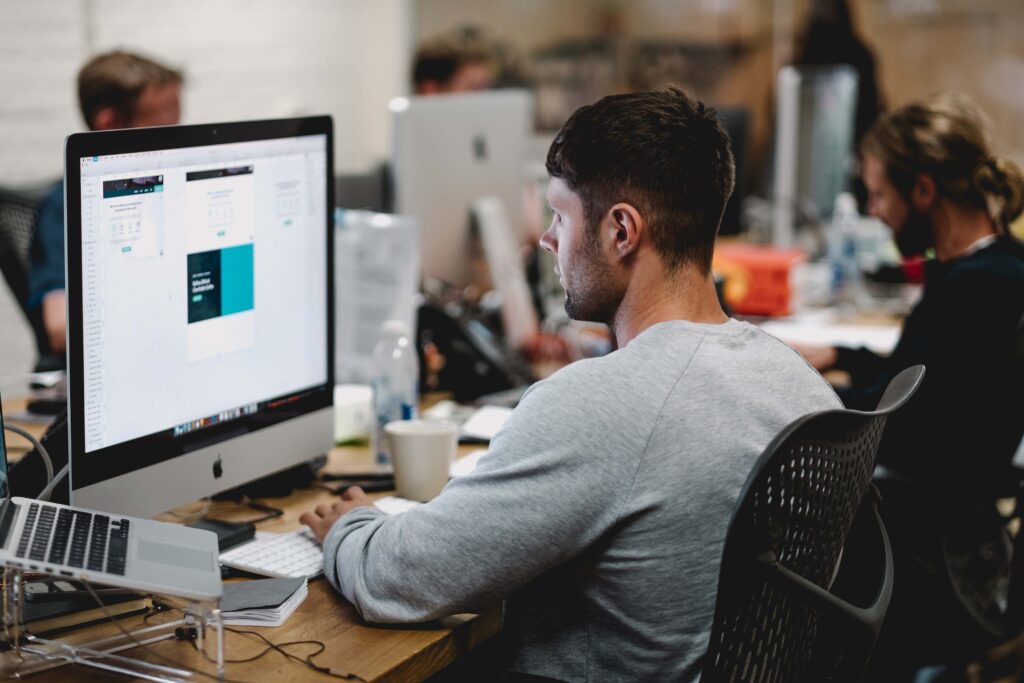 Web Design (UI/ UX Design and Front-End Development)
Photoshop
Adobe-XD
Figma
HTML/ CSS
Javascript
Bootstrap
Web Development (Front-End and Back-End Development)
HTML/ CSS

PHP

WordPress

Shopify

Web-flow

Wix
Basic of Digital Marketing
SEO (Search Engine Optimization)
SEM (Search Engine Marketing)
SMO (Social Media Optimization)
SMM (Social Media Marketing)
Content Marketing
Email Marketing
Affiliate Marketing