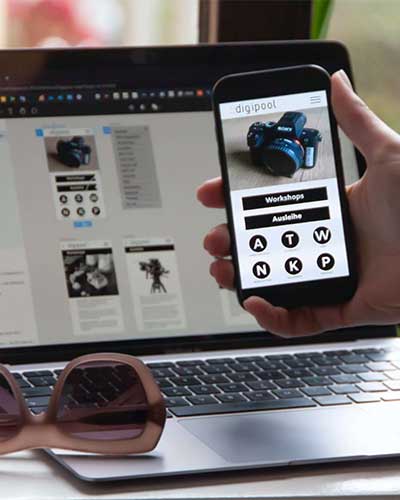 Infomystique Technologies is the perfect place to build Mobile App for your Online Business or Company. We understand the complex requirements of building a great app, and we'll work hard to ensure that your app is built to the highest standards. We try to build products that can solve real problems, get people excited about your brand, and build a rapport with your customers.
We are a mobile app development company that focuses on building apps for iOS and Android. We're a team of experienced app developers, with a passion for building exceptional apps.
We will help you build your online business or company with an app that helps you keep your customers engaged and coming back for more. Our in-house design and development team can build your app from the ground up to be the most effective, powerful, and easy-to-use app for your business or personal use. No coding experience is necessary! All you have to do is tell us what you want your app to do, and we'll take care of the rest.